Volleyball: Wolverines keep rolling over Staples-Motley
The Wadena-Deer Creek volleyball team beat Staples-Motley 3-0 on Tuesday night to move to 9-3 on the season.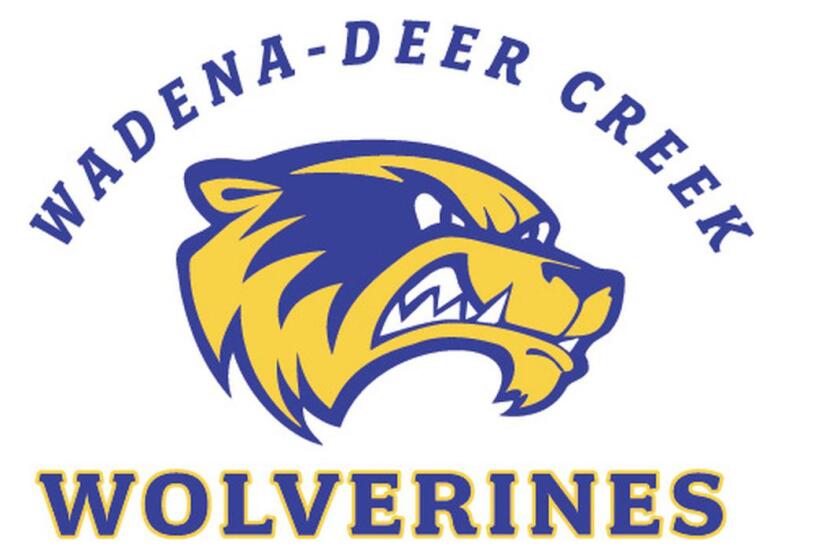 We are part of The Trust Project.
WADENA – The Wadena-Deer Creek volleyball team swept Staples-Motley on Tuesday night to win its fifth consecutive match.
The Wolverines (9-3) beat the Cardinals 25-12, 25-12 and 25-18 in a 3-0 victory.
Maddie Carsten led the way with 18 kills. She also had 13 digs and two aces. Emily Lepinski recorded seven kills, followed by Payton Gravelle with six, Isabelle Larson with five and Kennedy Ness with two.
Montana Carsten led the Wolverines with 19 digs. Katrina Moench, Payton and Addyson Gravelle each had four. Jada Dykhoff had two kills, while Larson had one.
Addyson Gravelle also led the team with three aces and 34 assists. Maddie Carsten and Payton Gravelle each had two aces, while Montana Carsten and Moench had one. Ness and Larson each recorded a block in the win.
WADENA-DEER CREEK 3, STAPLES- MOTLEY 0