Softball: Wolverines split with Pillager to end five-game skid
Recap from Wadena-Deer Creek softball at Pillager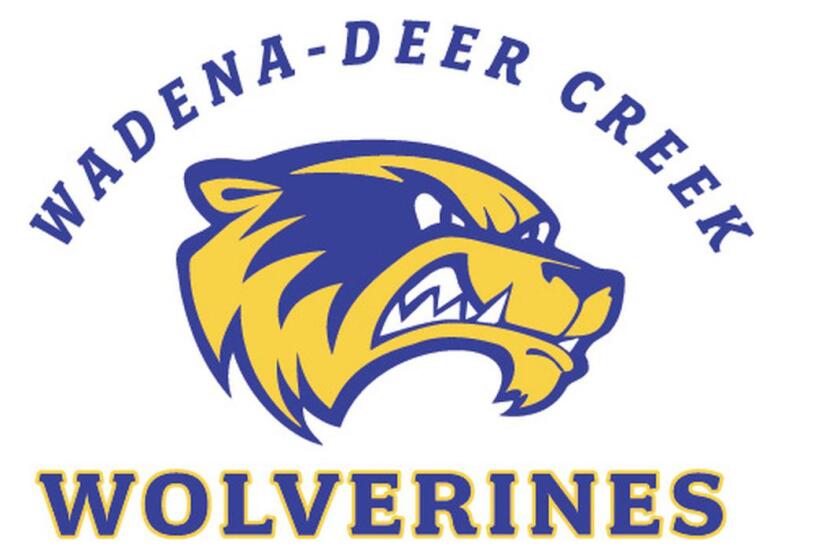 PILLAGER – The Wadena-Deer Creek softball team earned a split on the road at Pillager on Tuesday.
After dropping game one 11-5, the Wolverines (9-8) took game two behind a big inning. After scoring five in the third and two in the fourth, WDC held on to beat the Huskies 7-4.
Madelyn Gallant was 2-for-3 with a run scored. Montana Carsten also had a pair of hits, two runs and an RBI.
Carsten threw all seven innings on the mound and allowed four runs on 11 hits. She struck out one batter and walked one in the win. In game one, Jenna Dykhoff lasted six innings. She allowed 11 runs on 13 hits and collected two strikeouts.
Jenna Dykhoff and Addison Carr and Carsten each had two-hit games at the plate in the first half of the doubleheader. WDC scored two runs in the first inning and three in the fifth. Pillager scored at least one run in every inning.
The Wolverines' win on Tuesday snapped a five-game skid.
WADENA-DEER CREEK 200 030 0 - 5
WDC PITCHING- Jenna Dykhoff (LP) 6IP, 11R, 13H, 2K, 4BB,
WDC HITTING- Addison Carr 2-4, R; Madelyn Gallant 1-3, K; Hailey Kirchner 0-2, BB; Jamie Barthel 1-3, K; Montana Carsten 2-4, 2R, K; Jada Dykhoff 0-4, 2R; Mercedes Schulz 1-3, 2RBI; Jenna Dykhoff 2-3, BB, 3RBI; Chloe Kapphahn 0-3, K
WADENA-DEER CREEK 005 200 X - 7
WDC PITCHING- Montana Carten 7IP, 4R, 11H, 1K, 1BB, 2HBP
WDC HITTING- Addison Carr 1-3, R, RBI; Haylee Dickey 0-2, HBP; Madelyn Gallant 2-3, R; Ella Stroeing 1-3, R; Jamie Barthel 0-2, Sac; Montana Carsten 2-4, 2R, RBI; Jada Dykhoff 1-3, BB, 2R; Mercedes Schulz 0-3; Jenna Dykhoff 1-3, 2RBI