Softball: Wadena-Deer Creek shows no mercy in blowout victory over Staples-Motley
The Wolverines' offense drew 12 walks and their pitching surrendered four hits and one run in Staples on May 16.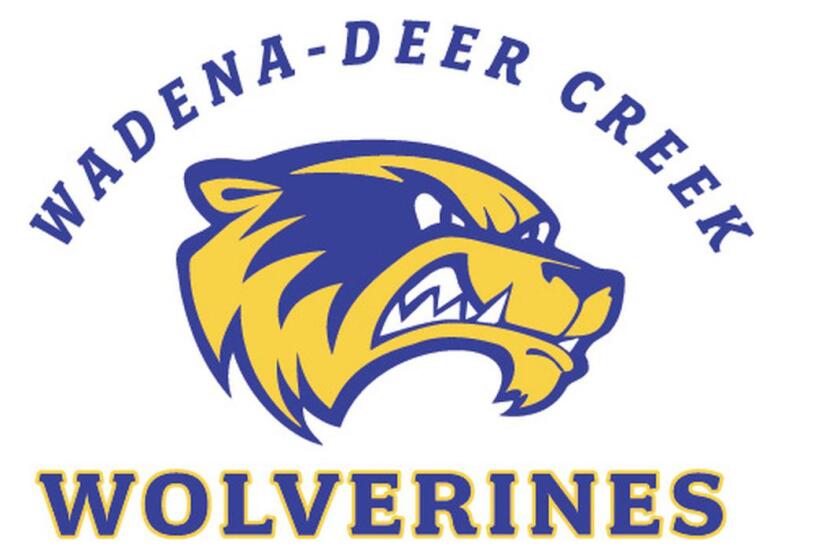 STAPLES – The Wadena-Deer Creek softball team scored early and often in its beatdown of Staples-Motley on Monday.
The Wolverines scored 15 runs in the first two innings of their 18-1 mercy rule trouncing of the Cardinals. WDC improved to 11-5 on the season. The Wolverines only won nine games last year.
The Wolverines started the game with five runs in the top of the first. They followed up with 10 more runs in the second, one run in the third and two runs in the fourth to force the 15-run mercy rule. Staples-Motley scored its only run of the game in the top of the first.
Montana Carsten was throwing heat on the mound and hitting dingers at the plate. She pitched four innings allowing one run, four hits, two walks and striking out one. In Carsten's three at-bats, she finished with four RBIs, accounted for three runs and forced one walk.
Jada Dykhoff went 1-3 with three RBIs and accounted for two runs. Jenna Dykhoff wasn't to be messed with as she drew three walks and accounted for three runs in four plate appearances. Ashley Pavek and Hailey Kircher each ended the night with two RBIs. WDC had eight hits but drew 12 walks in 21 total at-bats.
WDC- 5 10 1 2 X X X- 18
S-M- 1 0 0 0 X X X- 1
WADENA-DEER CREEK PITCHING- Montana Carsten (W): 4IP, 4H, 1R, 1ER, 1K, 2BB
WADENA-DEER CREEK HITTING- Addison Carr: 2-3, 2BB; Montana Carsten: 3-3, 3R, 4RBI, BB, Jada Dykhoff: 1-3, 2R, 3RBI, BB; Jenna Dykhoff: 1-1, 3R, 3BB; Mercedes Schulz: R, RBI, 2BB; Ella Stroeing: 1-3, 2R, RBI; Madelyn Gallant: 0-3, R, RBI; Ashley Pavek: 1-2, R, 2RBI, BB; Hailey Kircher: 1-2, 2R, 2RBI, 2BB; Macie Moore: 0-1; Lola Pulver: 0-1