Softball: Barnesville's strong pitching shuts down Wadena-Deer Creek in 8-2A opening round
Recap from Wadena-Deer Creek softball at Barnesville.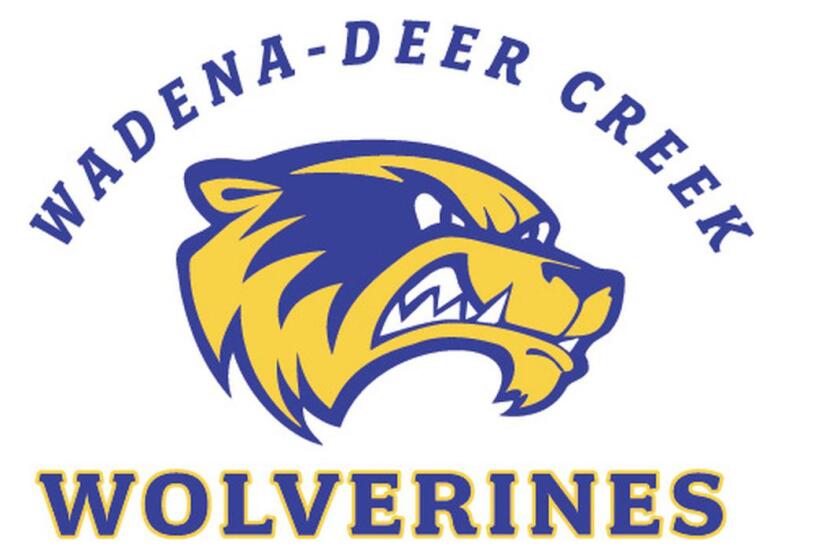 BARNESVILLE – The Wadena-Deer Creek softball season came to an end on Tuesday in Barnesville.
The Wolverines fell 6-1 in the first round of the Section 8-2A South tournament. The fourth-seeded Trojans scored runs in the first five innings to knock off sixth-seeded Wadena-Deer Creek.
Barnesville got a good day from its starting pitcher, allowing just three total hits. She struck out six of the first nine batters she faced.
In the fourth inning, Jenna Dykhoff led off with a walk before Haylee Dickey singled to left field. Both Dykhoff and Dickey were stranded in scoring position to end the inning.
Addi Carr reached in the fight inning on an error before advancing to second base on a passed ball. Dykhoff drove in Carr with a double to left field. However, it wasn't enough to spark a comeback.
Montana Carsten allowed six runs on 11 hits and two walks. She struck out three batters in the loss in the circle.
WADENA-DEER CREEK 000 010 0 - 1
BARNESVILLE 111 210 0 - 6
WDC PITCHING- Montana Carsten (LP) 6IP, 6R, 11H, 3K, 2BB
WDC HITTING- Addi Carr 0-3, R; Haylee Dickey 1-3; Madelyn Gallant 0-3; Jamie Barthel 0-3; Montana Carsten 0-3, BB; Jada Dykhoff 1-4, 2B, RBI; Mercedes Schultz 0-2, BB; Jenna Dykhoff 0-2, 2BB; Chloe Kapphahn 1-3