NYM second half advance takes away Wolverine win
The Wolverines next play at Perham at 7:30 p.m., Friday, Jan. 28.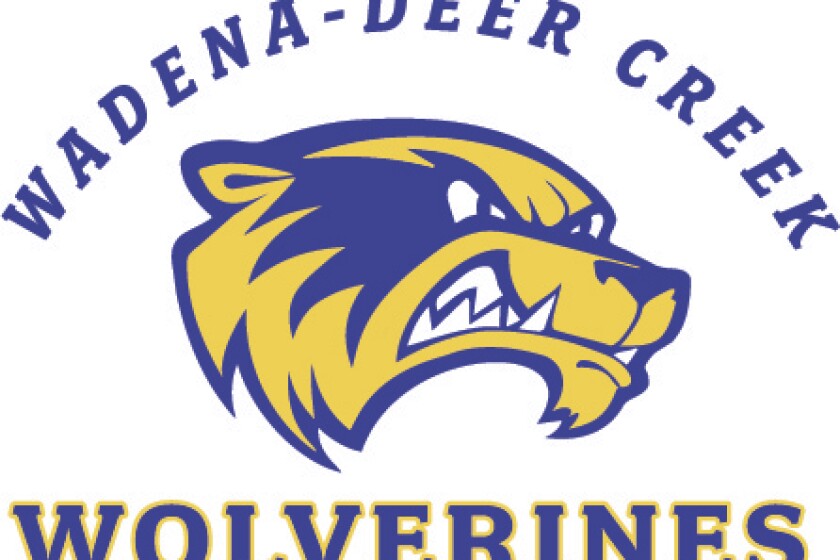 NEW YORK MILLS — Addyson Gravelle finished with 12 points as Wadena-Deer Creek lost 45-39 to New York Mills in a Park Region Conference game Thursday, Jan. 27.
The Wolverines took control of the first half and held an 11 point lead going into the locker room. But the tables turned in the second half as the Eagles went on a 31 point attack of the basket.
The NYM offensive attack was spread between Bella Bauck and Ayla Olson, both with 11 points.
Payton Gravelle totaled eight points for the Wolverines in the loss.
New York Mills 14 31 – 45
Wadena-Deer Creek 25 14 – 39
Maya Radniecki 3, Isabella Bauck 11, Moriah Geiser 3, Kailey Keskitalo 1, Ayla Olson 11, Alayna Baune 7, Megan Riedel 7, Grace Brasel 2.
Addyson Gravelle 12, Montana Carsten 6, Alexandra Pavek 3, Madison Packer 2, Corra Endres 2, Mercedes Schulz 2, Lauryn Gravelle 4, Payton Gravelle 8. Conference: 5-3. Overall: 8-7.