Nordic skiing: Wolverines compete in Alexandria
Two Wadena-Deer Creek boys Nordic skiers completed the varsity race on Tuesday afternoon at Andes Tower Hills.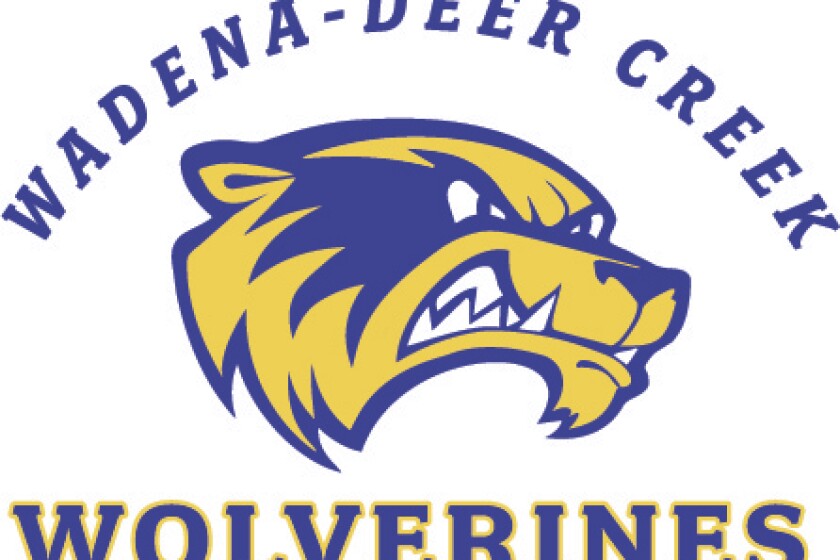 KENSINGTON – The Wadena-Deer Creek boys varsity Nordic skiing team competed in Alexandria on Tuesday afternoon.
The Wolverines finished in 10th place with two varsity finishers. Grant Nelson took 45th with a time of 23:49.46. Nate Heppner finished in 51st at 26:17.10.
BOYS TEAM SCORES- 1- Little Falls 387, 2- Moorhead, 372, 3- Fergus Falls 368, 4- Alexandria 313, 5- St. Cloud 256, 8- TrekNorth 246, 7- St. John's Prep 219, 8- Sauk Rapids-Rice 180, 9- Willmar 138, 10- Wadena-Deer Creek