Nordic: Nelson, Damlo return home sprint champions
The team heads to Brainerd on Saturday, Jan. 22, for a scrimmage in place of the contest they had planned in Bemidji.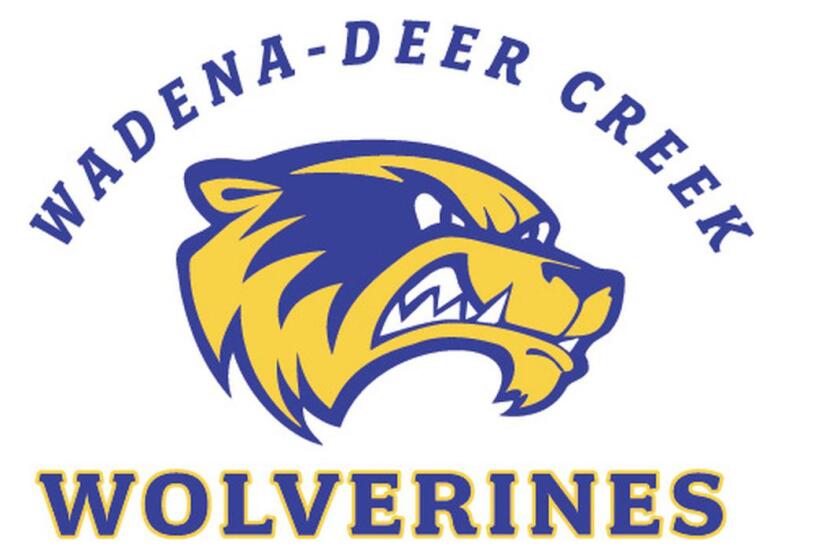 ST.CLOUD — In the first year of competitions for the Wadena-Deer Creek Nordic ski team, every meet is a chance at "firsts."
Well, there were only two team members able to travel to the contest Friday, Jan. 21, due to school finals — and both earned first place finishes. A first for the team and a thrill for all those involved.
The event was the Sauk Rapids-Rice "Cookie" Invitational at Riverside Park in St. Cloud and was made up entirely of sprint races — about a mile in length. Grant Nelson was in the front row among junior high boys and pulled into the lead in the last 200 meters, according to head coach Terry Olson. He finished in first with a time of 3:50.
Next up was Cooper Damlo who raced among the rookies and finished at 6:20 — also a first place finish.
When the trio huddled back up coach Olson was beyond happy and the boys were no doubt even more pleased.
"I got to drive two champions back home," Olson said. In all his years of coaching, this was a first.