Girls tennis: Pierz edges out Wadena-Deer Creek in close battle
The Wadena-Deer Creek girls tennis team fell to the Pierz Pioneers in a toughly contested 4-3 dual on Tuesday.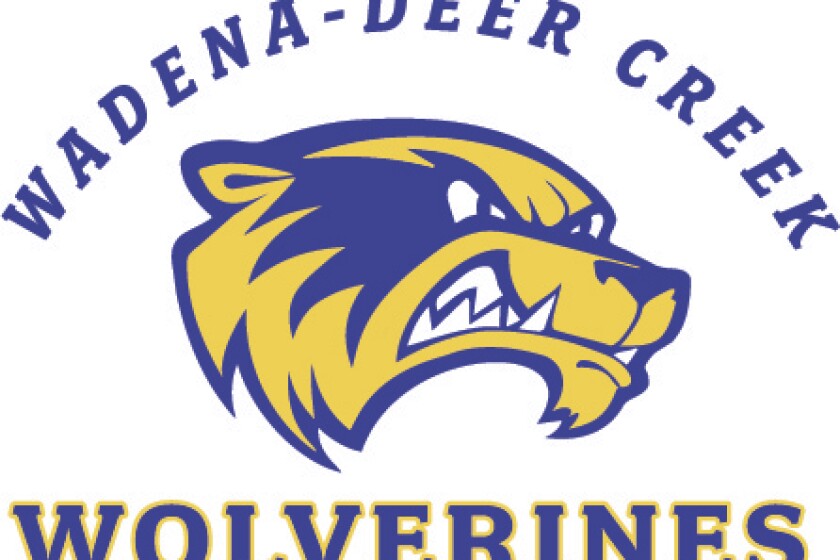 We are part of The Trust Project.
PIERZ – The Wadena-Deer Creek girls tennis team fell in a close match on the road against Pierz on Tuesday.
The Pioneers won all four singles matches on their way to a 4-3 win. Britney Schommer beat Libby Hartman at No. 1 singles in a three-set thriller to give Pierz the victory. Kenna Otte, Alex Thielen and Olivia Thielen also won singles matches.
Katie and Anna Fiemeyer beat Marissa Otremba and Clara Tax at No. 1 doubles. Kayla Meeks teamed up with Cadie Leeseberg to beat Abby Virnig and Addie Thielen at No. 2 doubles. Chloe Leeseberg and Genevieve Pinella knocked off Cameryn Herold and Madelyn Kessler to earn the Wolverine's third point. All three of WDC's doubles teams won in straight sets.
PIERZ 4, WADENA-DEER CREEK 3
SINGLES- No. 1 Britney Schommer (P) def. Libby Hartman 6-4, 3-6, 6-4; No. 2- Kenna Otte (P) def. Kaylee Endres 6-0, 6-2; No. 3- Alex Thielen (P) def. Claire Snyder 6-2, 6-2; No. 4- Olivia Thielen (P) def. Claire Kapphahn 6-2, 6-2
DOUBLES- No. 1- Katie Fiemeyer-Anna Fiemeyer (W) def. Clara Tax-Marissa Otremba 6-1, 6-1; No. 2 Kayla Meeks-Cadie Leeseberg (W) def. Abby Virnig-Addie Thielen 7-5, 6-2; No. 3- Chloe Leeseberg-Genevieve Pinella (W) def. Cameryn Herold-Madelyn Kessler 7-6 (10), 6-3