Girls basketball: Wolverines get back on track against Bears
The Wadena-Deer Creek girls basketball team completed the series sweep of Bertha-Hewitt on Monday night at Wadena-Deer Creek High School.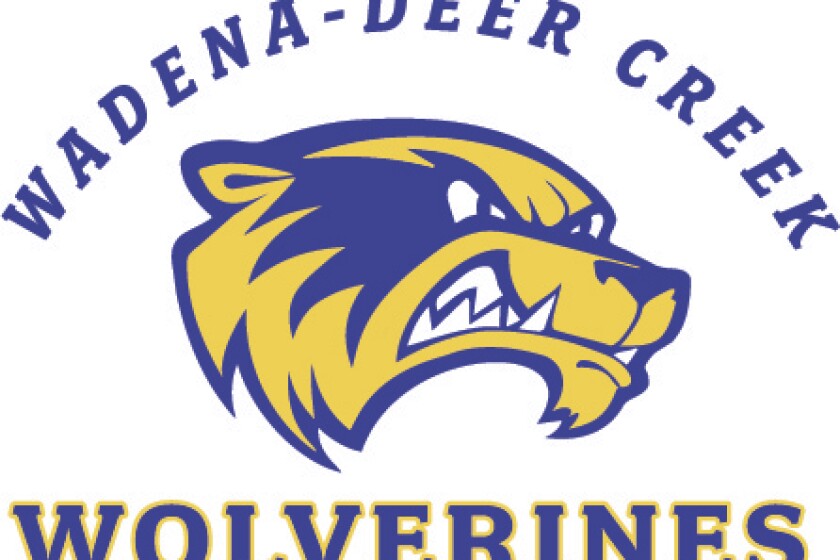 WADENA – After seeing each other just six days before, the results remained the same between the Wolverines and the Bears.
The Wadena-Deer Creek girls basketball team (11-9) routed Park Region Conference rival Bertha-Hewitt (6-13) 69-38. The Wolverines complete the regular-season series sweep and grab a much-needed win after dropping their previous two games.
"Good effort tonight against a physical Bertha Hewitt team," WDC head coach Jordan Cresap said. "They always challenge you on the boards, and I thought we did a pretty good job boxing out and pursuing rebounds. Jada Dykhoff was a huge spark for us tonight with 18 off the bench."
The WDC defense held the Bears to 11 second-half points. Montana Carsten finished with a game-high 19 points. Dykhoff (18) and Payton Gravelle (13) also scored in double figures.
WDC 38 31- 69
BH 27 11- 38
WADENA-DEER CREEK SCORING- Addyson Gravelle 9, Jada Dykhoff 18, Kennedy 3, Ally Pavek 5, Madison Carsten 19, Lily Parker 2, Payton Gravelle 13
BERTHA-HEWITT SCORING- Ashley Warren 1, Nataline Cline 6, Michela Barthel 5, Keira Bertram 2, Taylor Lloyd 4, Rochelle Dean 6, Ava Bauch 10, Carrisa Winscher 4