Girls basketball: Wolverines finish regular season with a loss to Sauk Centre
The Wadena-Deer Creek girls basketball season came to an end with a loss at Sauk Centre on Saturday afternoon.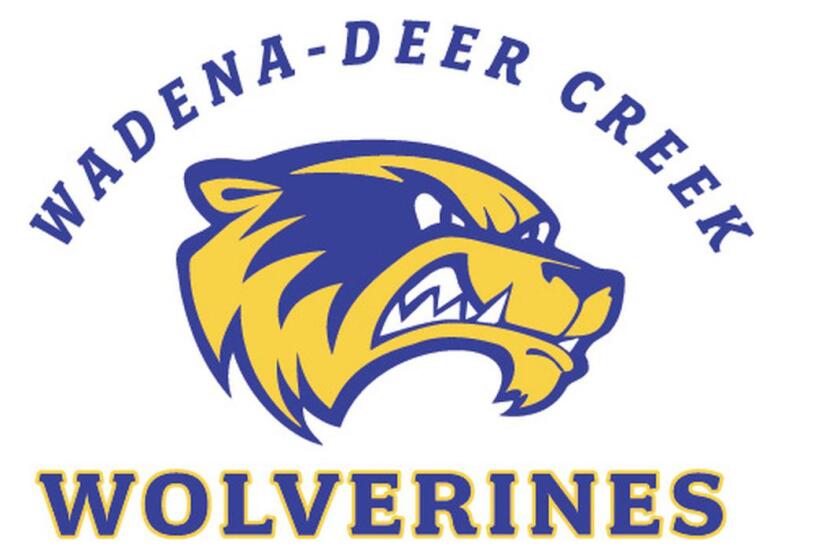 SAUKE CENTRE – The Mainstreeters blew out the Wolverines 64-46 in Sauk Centre on Saturday., ending WDC's 2022-23 regular season. The Wolverines finished 15-11 overall, 2-6 in section play and 9-5 in the Park Region Conference for a fourth-place finish.
"Tough one in Sauk Centre today," WDC head coach Jordan Cresap said. "First half was a tale of runs. Started out slow, went on a run of our own, then had a couple of mental miscues that lead to a Sauk Centre run and a 31-31 halftime score. Second half we ran out of gas and couldn't get any rhythm offensively while Sauk Centre's guards kept putting a lot of pressure on our defense. Still think it's a great learning experience for us as we head into playoffs next week. Glad we were able to make this game happen."
WDC's Addyson Gravelle finished with a team-high 19 points. Madison Carsten ended her night with 11 points.
Sauk Centre's Cierra Kortan had 22 points and Torry Keufeld concluded the night with 18 points for a combined 40 points of the Mainstreeters' 64 points.
WDC 31 15- 46
SC 31 33- 64
WADENA-DEER CREEK SCORING- Addyson Gravelle 19, Montana Carsten 2, Jada Dykhoff 5, Madison Carsten 11, Ashey Pavek 2, Peyton Gravelle 7
SAUK CENTRE SCORING- Emily Peters 2, Torry Keufeld 18, Avery Reiland 2, Cierra Kortan 22, Maddy Schurter 9, Heidi Hierer 5