Girls basketball: Wolverines cap off unbelievable season with end-of-season awards
After an unforgettable season, the Wadena-Deer Creek girls basketball team congregated one last time at the end-of-season banquet on Monday night.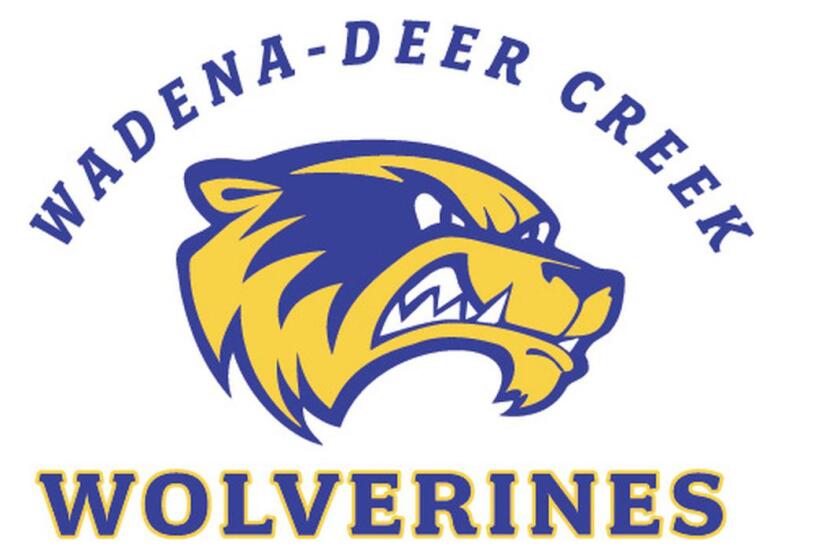 WADENA – The Wadena-Deer Creek girls basketball team was one game away from its first state tournament appearance since 1980. The Wolverines gathered one last time to celebrate the season at their end-of-season banquet.
WDC finished the season with an overall record of 18-12 and 5-7 in section play. The Wolverines grabbed a fourth-place finish in the Park Region Conference with a record of 9-5. WDC went on Cinderella run in the section tournament as the 11-seed, upsetting No. 6 Hawley, No. 3 Pelican Rapids and No. 2 Thief River Falls on its way to the section championship game.
WDC's Cinderella run came to an end against No. 1 Perham in a 58-44 loss.
Senior Madison Carsten, sophomore Addyson Gravelle and eighth grader Payton Gravelle were awarded Park Region All-Conference honors. Sophomore Montana Carsten was handed All-Conference honorable mention.
Senior Ally Pavek was given the LG Award for Best Teammate. This award is voted on by the team and is named after the previous year's Best Teammate award winner, Lauryn Gravelle. Freshman Ashley Pavek was voted as Most Improved. The team honored Payton as the hardest worker with the Hard Hat Award.
The Wolverines were given the State Academic Gold award for the team's cumulative GPA of 3.801. Ally and Madison were awarded Academic All-State.