Girls basketball: Wadena-Deer Creek's streak ends at Pelican Rapids
The Wadena-Deer Creek girls basketball team saw its winning streak snapped in Pelican Rapids in a section 8-2A matchup.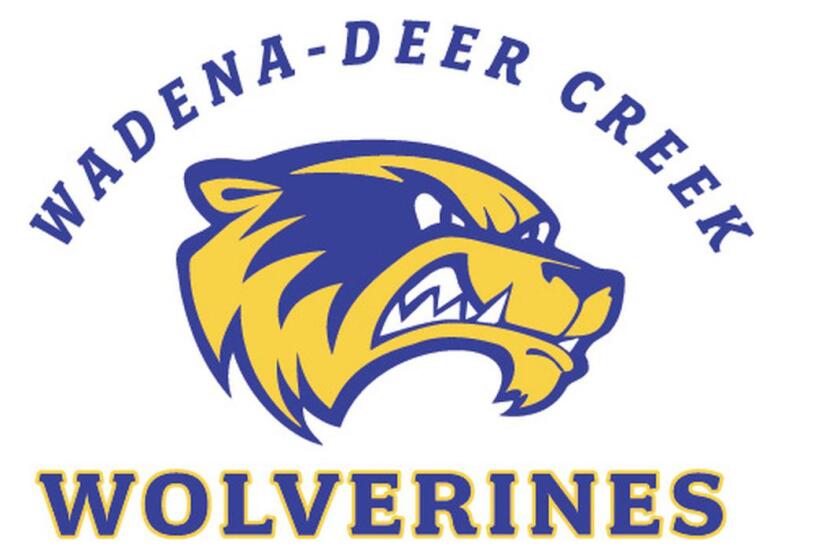 PELICAN RAPIDS- Tuesday's Section 8-2A battle in Pelican Rapids did not disappoint.
The Vikings (13-3) narrowly defeated the Wadena-Deer Creek girls basketball team (9-5) 38-35. The Wolverines saw their winning streak halted at three games.
"Tough battle tonight in Pelican Rapids," WDC head coach Jordan Cresap said. "I thought we did a lot of good things throughout the game. Just didn't make the big plays down the stretch. We competed tough defensively. Good thing to take from this one is we showed we can hang with the best of the best in Section 8-2A."
WDC had a 20-14 heading into the locker room. Pelican Rapids outscored the Wolverines 24-15 in the second half.
WDC's Montana Carsten finished with a game-high 12 points. Madison Carsten (10) was the other Wolverine with double-digit points.
The Wolverines fell to 2-3 in Section 8-2A, and Pelican Rapids improved to 9-2 in section play. WDC's schedule doesn't get any easier with Perham, the first-place team in section 8-2A and the seventh-ranked team in Class AA, coming to town Thursday night.
WDC 20 15- 35
PR 14 24- 38
WADENA-DEER CREEK SCORING- Addyson Gravelle: 7 points, Montana Carsten: 12 points, Jada Dykhoff: 2 points, Madison Carsten: 10 points, Payton Gravelle: 3 points, Jenna Dykhoff: 1 point
PELICAN RAPIDS SCORING- Chelsie Isaman: 10 points, Hazel Haugrud: 2 points, Morgan Korf: 11 points, Kia Nelson: 2 points, Anna Roisum: 4 points, Ellie Welch: 9 points.