Girls basketball: Wadena-Deer Creek completes comeback at Sebeka
The Wolverines secured a fourth Park Region conference win at Sebeka on Tuesday night.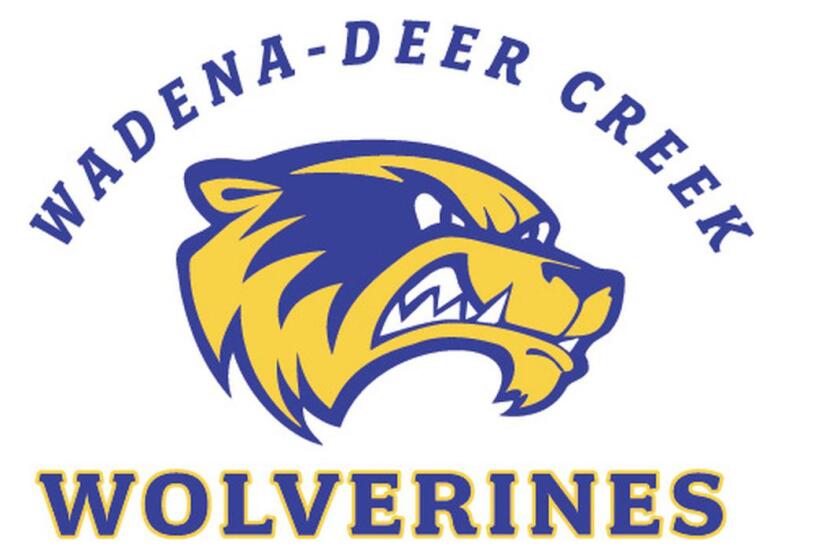 We are part of The Trust Project.
SEBEKA- The Wadena-Deer Creek girls basketball team grabbed its second straight win at Sebaka on Tuesday night.
After trailing 21-19 at halftime, the Wolverines outscored the Trojans 31-15 on their way to a 50-37 victory.
"Another slow start for us in the first half tonight," WDC head coach Jordan Cresap said. "We couldn't buy a bucket, and Sebeka played well. I thought we were especially passive offensively in the first half and settled for too many jumpers. Second half, we were a lot more aggressive and put more pressure on the rim, which led to better rhythm shots and free throws. Defensive effort was solid in the second half."
After a nine-point performance in the Wolverines' win against Frazee last Friday, Madison Carsten was back in form with a game-high 25 points. Addyson Gravelle finished as WDC's second-highest scorer with nine points.
Sebeka's Annika Pulju finished with a team-high 17 points.
The Wolverines improved to 8-4 overall and 4-2 in Park Region Conference games. WDC currently sits in third place. Sebeka falls to 4-7 overall and 1-4 in Park Region Conference games.
WDC 19 31- 50
SEB 22 15 37
WADENA-DEER CREEK- Addyson Gravelle: 9 points, Kennedy Ness: 2 points, Ally Pavek: 3 points, Madison Carsten: 25 points, Payton Gravelle: 6 points, Jenna Dykhoff: 5 points.
SEBEKA- Mandy Quaschnick: 2 points, Maci Lake: 10 points, Emma Ness: 2 points, Annika Pulju: 17 points, Kylah Watson: 4 points, Mya Weaver: 2 points