Girls basketball: Henning holds off WDC's comeback effort
The Wadena-Deer Creek girls basketball team nearly pulled off a monumental comeback against Henning on Thursday.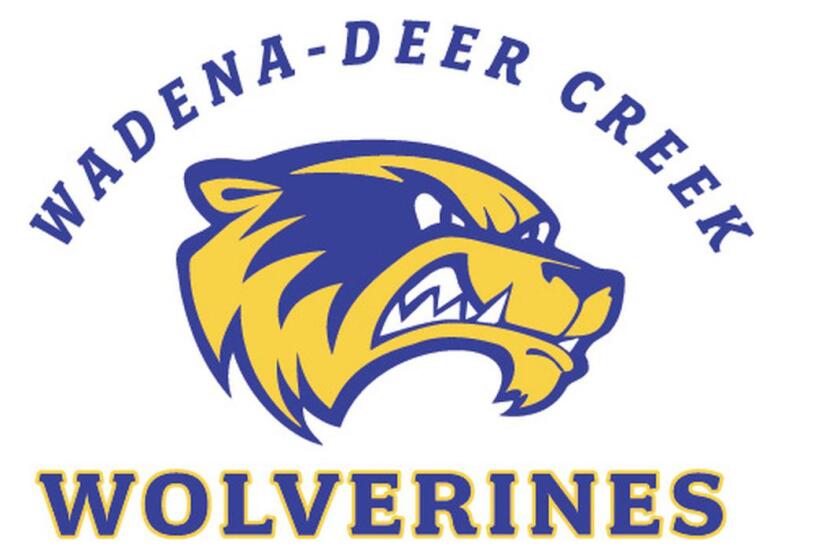 HENNING – The Wadena-Deer Creek girls basketball team trailed by 20 points in the first half, and nearly pulled off the comeback of the year.
After trailing 22-2, Wadena-Deer Creek (10-8) was unable to upset Henning (18-1) in its 63-52 loss on Tuesday night at Henning.
"I liked our gritty response to crawl back within six at half," Cresap said. "We had a couple of offensive lulls in the second half and just couldn't make our way back into the game. Found out the hard way that you have to compete the full 36 minutes against great teams like Henning. Lessons learned."
WDC's Madison Carsten led the team in scoring with 23 points. Montana Carsten (11) was the Wolverines' only other player to score double-digits. Addyson and Payton Gravelle both finished with seven points.
WDC 27 25- 52
HEN 33 30- 63
WADENA-DEER CREEK SCORING- Addyson Gravelle 7, Montana Carsten 11, Kennedy Ness 1, Madison Carsten 23, Leah Osberg 3, Payton Gravelle 7
HENNING SCORING- Faith Fisher 12 , Becca Frederick 4, Ella Mussling 9, Ally Hart 6, Natalie Eckhoff 8, Lyvia Misegades 24