Cross country: Wolverines battle to second and third-place finishes in Staples
The Wadena-Deer Creek cross country teams finished second and third at the Staples-Motley invite on Monday in their first of two meets this week.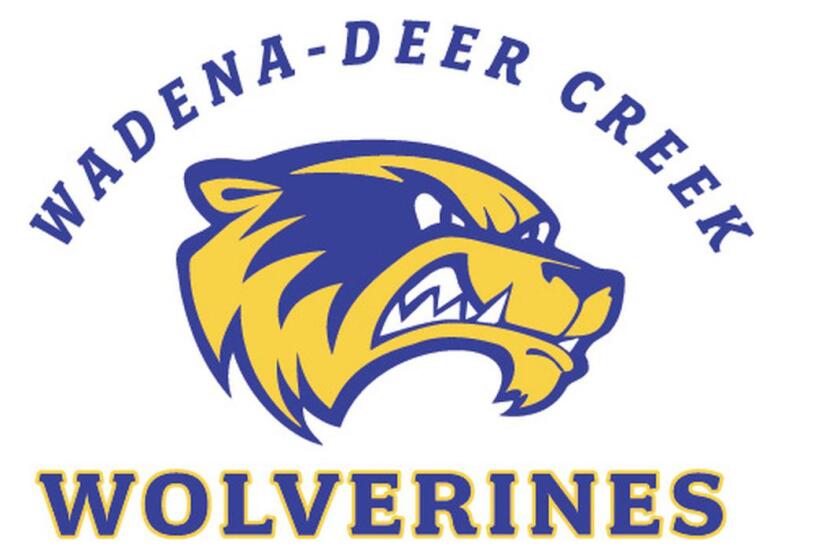 We are part of The Trust Project.
STAPLES – The Wadena-Deer Creek cross country teams competed in its first of two meets this week.
The Wolverines traveled to Staples-Motley on Monday night. The girls took second place, while the boys finished third.
Brita Sweeny paced the WDC girls with a fifth-place finish at 21:01. Amber Collins wasn't far behind in eighth place with a time of 21:38. Both received top-10 medalist honors.
Lyda Oldakowski finished in 11th place with a time of 21:44. Karlet Haverkamp (22:03) and Brielle Kern (22:04) finished back-to-back in 14th and 15th to complete the top five times for the Wolverines.
Staples-Motley won the event with a score of 21. WDC finished second at 54, followed by Minnewaska with 62. The WDC girls came in as the eighth-ranked team in Class A. Staples-Motley is the top-ranked Class A team in the state, according to the State Cross Country Coaches Association.
The WDC boys took third place with a score of 66, trailing Staples-Motley (22) and Minnewaska (57). Lane Hoefs notched a top-five finish in fifth place with a time of 18:08. Phillip Ross also received a medalist honor with an eighth-place finish (18:59).
Grant Nelson clocked in at 19:38 in 13th place. Cooper Dalmo (20:30) and Blake Haverkamp (21:07) rounded out the top five boys varsity finishers.
The Wolverines travel to Perham on Thursday for one of their final regular-season meets. Teams from around the state will travel to Arvig Park.
STAPLES-MOTLEY INVITE GIRLS TEAM SCORES- 1- Staples-Motley 21, 2- Wadena-Deer Creek 54, 3- Minnewaska 62, 4- Breckenridge-Wahpeton 84, 5- Pine River-Backus 155
STAPLES-MOTLEY INVITE BOYS TEAM SCORES- 1- Staples-Motley 22, 2- Minnewaska 57, 3- Wadena-Deer Creek 66, 4- Breckenridge-Wahpeton 81
WADENA-DEER CREEK GIRLS VARSITY FINISHERS- 5- Britta Sweeney 21:01, 9- Amber Collins 21:38, 11- Lydia Oldakowski 21:44, 14- Brielle Kern 22:04, 23- Cambrie Geiger 23:25, 26- Ally Pavek 23:58, 33- Leah Osberg 25:49, 35- Joanna Aho 26:58, 37- Macey Goeden 27:29, 41- Ella Stroeing 28:44
WADENA-DEER CREEK BOYS VARSITY FINISHERS- 5- Lane Hoefs 18:08, 8- Phillip Ross 18:59, 13- Grant Nelson 19:38, 21- Cooper Dalmo 20:32, 23- Blake Haverkamp 21:07, 26- Trevin kern 21:10, 27- Isaac Heppner 21:11, 36- Owen Anderson 22:43, 38- Miles Self 22:55, 43- Charles Peterson 25:01