Boys hockey: WDC held scoreless against Red Lake Falls
The Wolverines next play at Sauk Rapids-Rice on Monday, Feb. 14.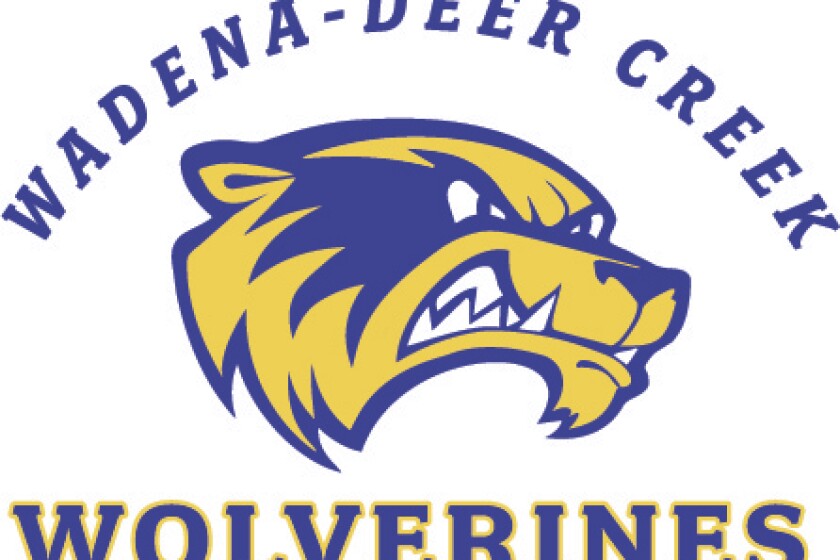 RED LAKE FALLS — Red Lake Falls blanked the WDC boys' hockey team 6-0 in their latest matchup Saturday, Feb. 5.
"We played better, but once again couldn't get the puck in the net," said Wolverines' head coach Scott Woods. "We had some great chances, but it is a bit of a scoring slump."
WDC has been shut out in three of their last four games.
"They had a very good power play which gave them four of their six goals," Woods said of the Eagles.
The Wolverines took nine penalties in the game and RLF converted on four of their power play opportunities.
The Eagles had a 42-23 advantage in shots on goal.
"This is when players/coaches get frustrated and emotions come out, but we tell them to stay positive and not listen to critics. Everyone goes through tough times and you just have to continue to work hard, try to get better, and show character when it isn't easy to do!"
Wadena-Deer Creek has over a week off before their final game of regular season. The Wolverines will play at Sauk Rapids-Rice on Monday, Feb. 14.