Boys golf: WDC keeps growing on the range
The Wolverines next play at 9 a.m., Friday, May 6, in Park Rapids.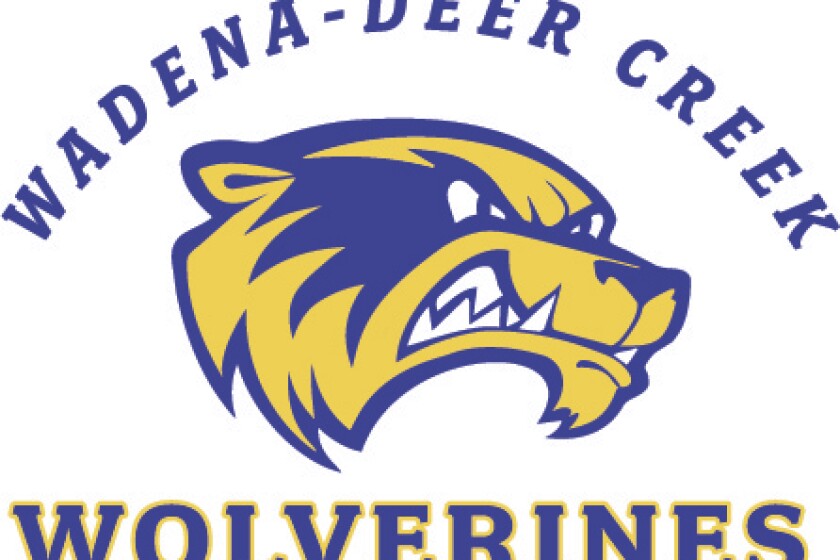 NISSWA — In their third Mid-Minnesota Conference Meet on Tuesday, May 3, the Wadena-Deer Creek boy golfers continued to show improvements despite landing in last place.
Leading for the boys was Cole Woods with a 10th place finish.
"He struggled early but fought through it to hang in there," head coach Scott Woods said. "Isaac (Christianson) had his best round in competition this year. Guys are making progress as we start to get better weather and more practice time."
This group of guys includes three that started last year and two started this year. That's just one with some extensive experience.
"I'm proud of the effort and improvement each day," Woods said.
Tyler Seeling carded a 75 to win individual honors and lead the Pequot Lakes Patriots to first place in the meet at Grand View Lodge.
Verndale's Carter White finished second after shooting a 76 for the second-place Staples-Motley Cardinals while Peyton Mithun placed seventh with an 82.
Wadena-Deer Creek results: 10-Cole Woods 84, 18-Isaac Christianson 90, 23-Aidan Allred 102, 24-Jaeger Pettit 106, 27-Phillip Ross 114, 28-Cole Berglund 118