Boys basketball: Wolverines handout postseason awards
The Wadena-Deer Creek boys basketball team put a final stamp on the 2022-23 season with a multitude of awards.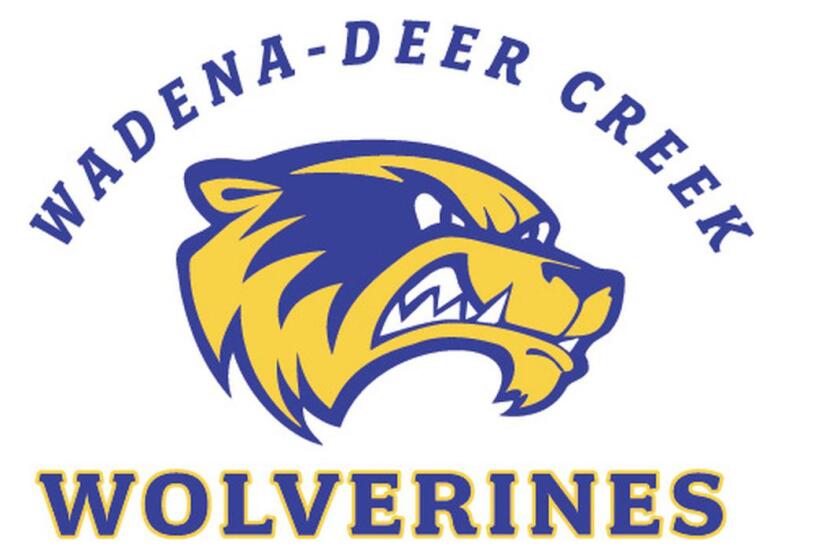 WADENA – The Wadena-Deer Creek boys basketball team closed the final chapter of the 2022-23 season with a showering of postseason awards.
WDC finished with an overall record of 20-8. In section play, the Wolverines finished 7-5. WDC ended conference play with a record of 12-2 to finish in second place. The season concluded with a 74-54 loss to No. 4 Hawley in the quarterfinals of the section tournament.
Senior Isaac Hamann and juniors Teshe Loer and Peyton Church were awarded Park Region All-Confererence Honors. Sophomore Kobe Synder was handed Park Region All-Conference honorable mention.
Hamann won the Wolverine Award. It's an award voted on by the team members. It recognizes the ultimate Wolverine and is given to an athlete that does all the right things, works hard on and off the court, is a leader, and is someone you'd be proud to have as a teammate.
The Wolverines voted Church as the Offensive MVP and Hamann as the Defensive MVP.
Loer won a couple of the statistical awards that were handed out. He was awarded King of the Boards for the most rebounds and Mr. Assist for the most assists.