Boys basketball: Wolverines earn commanding victory over Trojans
The Wolverines next host East Grand Forks at 7:30 p.m., Friday, Feb. 18.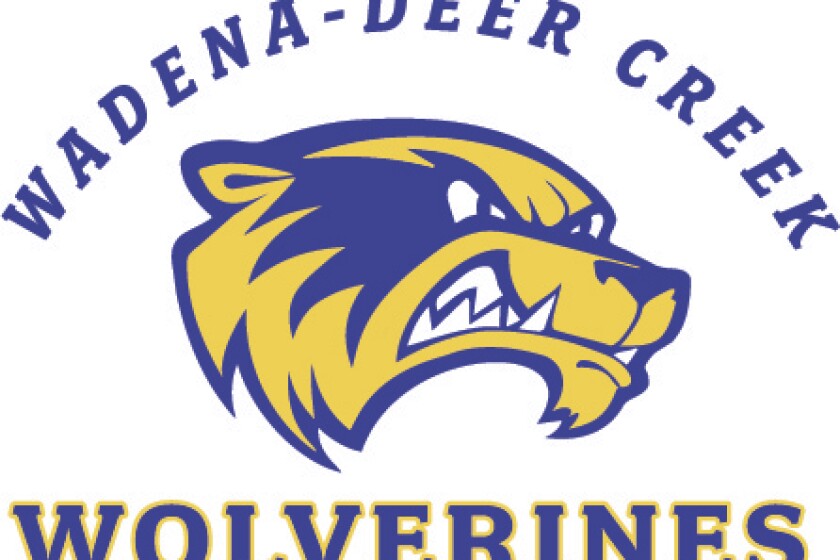 SEBEKA — The Wolverine boys stormed to a 62 point first half that easily swamped the Sebeka squad on Tuesday, Feb. 15.
Peyton Church led all scorers with 17 points as Wadena-Deer Creek defeated the Trojans 89-47 in a Park Region Conference game.
Teshe Loer scored 12 points and 14 different Wolverines found the scorer's sheet.
The Wolverines controlled the ball with 29 rebounds and 12 steals. The Trojans turned over the ball 20 times.
WDC head coach Kevin Tumberg was glad to get the whoel team some time in scoring position.
"We came out shooting extremely well and that led us to a big halftime lead," Tumberg said. "The boys continued to work hard all night and came away with the win. It was a solid team win as all of our guys got a bunch of minutes and contributed to the win."
The boys get two days of practice to prepare for a big section match up coming up Friday as they host East Grand Forks.
Wadena-Deer Creek 62 27 – 89
Christian Berg 13, Teagen Lee 3, Juan Colorado 6, Brayden Brinkman 3, Isaac Kyllonen 9, Brody Connor 13. FG 17-36 (47%), FT 7-14 (50%). 3-point 6-21 (28%).
Teshe Loer 12, Lyrik Haug 10, Kobe Snyder 2, Noah Johnson 2, Isaac Christianson 1, Charlie Bushinger 5, D'Andre Hammond 10, Payton Rondestvedt 5, Josiah Kallevig 7, Peyton Church 17, Phillip Ross 8, Eshetu Loer 2, Josh Dykhoff 6, Dylan Wirth 2. FG 34-55 (61%), FT 7-14 (50%). 3-point 14-22 (63%). Conference: 7-6. Overall: 8-11. Next: hosts East Grand Forks 7:30 p.m. Friday, Feb. 18.