Boys basketball: Wolverines' 3-point shooters nearly upset New York Mills
If not for Tate Olson's 36-point night, the Wolverines may have found another win.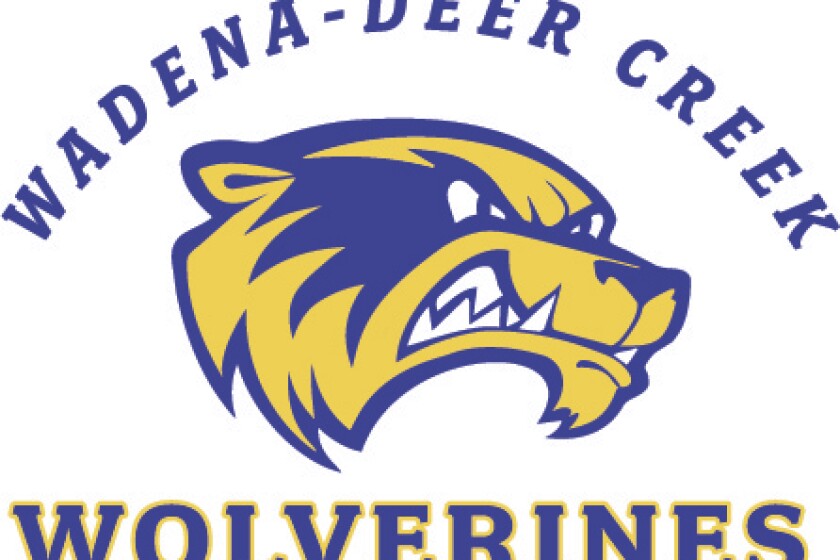 NEW YORK MILLS – Going up against the 12-1 New York Mills boys basketball team was going to be a tall order. The Wolverine boys came ready to play and nearly handed the Eagles their first loss at home this season with a final score of 74-68 on Tuesday, Jan. 25.
"Our boys played their butts off, but unfortunately came up short," was head coach Kevin Tumberg's synopsis. "We need to build off of this hard fought, intense game and bring that energy every night."
It was one of the highest scoring matchups for the Wolverines this season. A huge difference maker between the teams was the one three point made by the Eagles, and the 12 made by the Wolverines.
Josiah Kallevig posted 18 points to lead the Wolverines. Payton Rondestvedt and Peyton Church each tallied 15 points for the Wolverines while Teshe Loer finished with 10.
The Eagles senior point guard Tate Olson had a crazy 36 point night. Three other Eagles had 12 points apiece including Noah Noffsinger, Jack Peeters and Jonah Johnson.
Keep in mind, the Wolverines, who have been struggling to be consistent this season, held the top-rated Eagles to play their top five players, with no other players earning a point.
The teams stats for turnovers and rebounds were fairly similar. A surprisingly evenly matched group.
New York Mills 29 43 – 74
Wadena-Deer Creek 33 35 – 68
NEW YORK MILLS
Noah Noffsinger 12, Tate Olson 36, Jonah Johnson 12, Brayden Ehnert 2, Jack Peeters 12. FG 30-44 (68%), FT 13-20 (65%). 3-point 1-5 (20%).
WADENA-DEER CREEK
Teshe Loer 10, Lyrik Haug 9, Payton Rondestvedt 15, Josiah Kallevig 18, Peyton Church 15, Phillip Ross 1. FG 26-56 (46%), FT 4-9 (44%). 3-point 12-29 (41%). Conference: 3-4. Overall: 4-8. Next: at Bertha-Hewitt 7:30 p.m. Friday, Jan. 28.