Boys basketball: Wadena-Deer Creek suffers tough loss at Henning
The Wadena-Deer Creek boys basketball team narrowly lost to a ranked Henning team on the road on Tuesday night.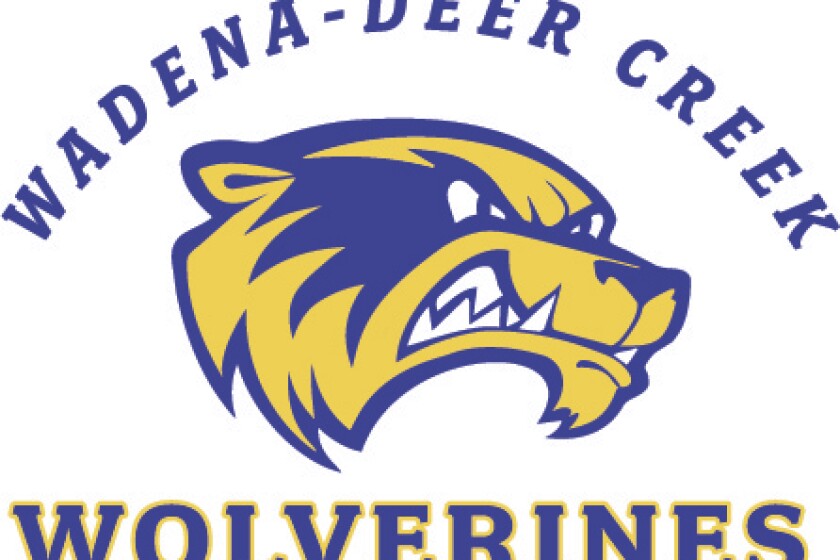 HENNING – The Wolverines went toe to toe with the No. 4 ranked team in Class 1A, according to Minnesota Basketball News, in Henning on Tuesday night.
The Wadena-Deer Creek boys basketball team (12-6) held a lead at halftime, but its second-half effort fell short. The Hornets (18-1) defeated the Wolverines 75-67, completing reh regular season series sweep.
WDC entered the second half up 37-33. Henning outscored the Wolverines 42-30 to secure its seventh-straight win.
"Extremely proud of our team," WDC head coach Kevin Tumberg said. "We came out tonight and competed for 36 minutes against a really talented team. Henning is ranked in state for a reason, and they made some big plays down the stretch. Proud of our effort and excited to get back to practice to hone in on some specific things to keep improving."
WDC's Teshe Loer led the Wolverines with 18 points. Payton Church (16) also scored in double figures. Both Church and Kobe Synder led the Wolverines with six rebounds. Isaac Hamann was the Wolverines' top steals getter with three.
Henning's Mason Hammer finished with a game-high 31 points. Lane Dilly had a game-high 15 rebounds.
WDC 37 30- 67
HEN 33 42- 75
WADENA-DEER CREEK- Teshe Loer: 18 points, 1 rebound, Lyrik Haug: 7 points, 1 rebound; Kobe Synder: 9 points, 6 rebounds, 2 steals; Isaac Hamann: 9 points, 4 rebounds, 3 steals, 1 block; Josiah Kallevig: 3 points, 5 rebounds; Payton Church: 16 points, 6 rebounds, 1 steal; Phillip Ross: 3 rebounds; Nathaniel Peterson:5 points, 3 points
HENNING- Tyson Misegades: 5 points, 1 rebound, 3 steals; Carter Dilly: 15 points, 5 rebounds, 1 steal; Kale Misegades: 7 points, 6 rebounds, 2 steal; Lane Dilly: 17 points, 15 rebounds; Mason Hammer: 31 points, 6 rebounds, 1 steal; Carter Kenyon: 3 rebounds