Baseball: Wadena-Deer Creek gets statement win over St. Cloud Cathedral to end regular season
Recap from Wadena-Deer Creek baseball at St. Cloud Cathedral.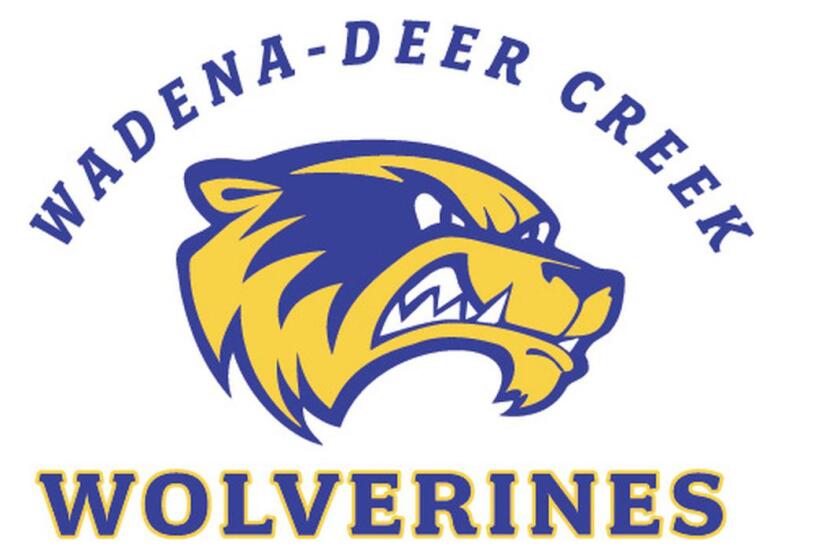 ST. CLOUD – The Wadena-Deer Creek baseball team got the statement win it was looking for heading into the Section 6-2A playoffs.
The Wolverines (17-3) knocked off the St. Cloud Cathedral Crusaders 9-3 in the final game of the regular season. Isaac Hamann went 4-4 with a triple and two RBIs to lead Wadena-Deer Creek's offense.
The Wolverines scored eight runs in the first three innings before the Crusaders cut the deficit to five in the bottom of the fourth. Wadena-Deer Creek added an insurance run in the top of the sixth to run away with a six-run road win.
The Wolverines scored nine runs on 12 hits and had two eros. Payton Rondestvet got the win on the mound. He threw three shutout innings and struck out three batters. Hamann and Connor David threw the last four innings, allowing three runs on five hits with four walks.
Rondestvedt and Carson Kern each had multi-hit games at the plate. Rondestvedt's two hits were a double and a triple. Teshome Loer also doubled.
The Wolverines earned the third seed in the Section 6-2A playoffs and will host Spectrum High School on Monday. Wadena-Deer Creek's first section playoff game is scheduled for 5 p.m., Monday, Memorial Day.
If you're planning to be there you must purchase a ticket in advance as Section 6AA does only eTicketing. Tickets are $8 for adults 18 plus and $5 for students in grades k-12. They must be purchased ahead of time.
Here is the link to buy you tickets: https://www.vancoevents.com/BGGX
Spectrum High School is making the trip up from Elk River. They are 5-11 this season.
WADENA-DEER CREEK 215 001 0 - 9
ST. CLOUD CATHEDRAL 000 300 0 - 3
WDC PITCHING- Payton Rondestvedt (WP) 3IP, 0H, 0R, 0ER, 0BB, 3K; Isaac Hamann 2IP, 4H, 3R, 3ER, 1BB, 1K; Connor Davis 2IP, 1H, 0R, 0ER, 3BB, 1K
WDC HITTING- Isaac Hamann 4-4, 2R, 2RBI, 3B; Josh Dykhoff 1-3, R, BB; Payton Rondestvedt 2-4, 2R, 3RBI, 2B, 3B; Connor Davis 1-4, RBI; Evan Lunde 1-2, R, RBI, BB; Tyson Barthel 0-3; Carson Kern 2-4, 2R; Brandon Wheeler 0-1, RBI, K; Gunner Olson 0-1; Teshome Loer 1-4, R, RBI