Man dies Thursday when grain bin blown on him by storms in west-central Minnesota
Emergency responders discovered a deceased man under a collapsed grain bin just before 7 p.m. Thursday in Kandiyohi County.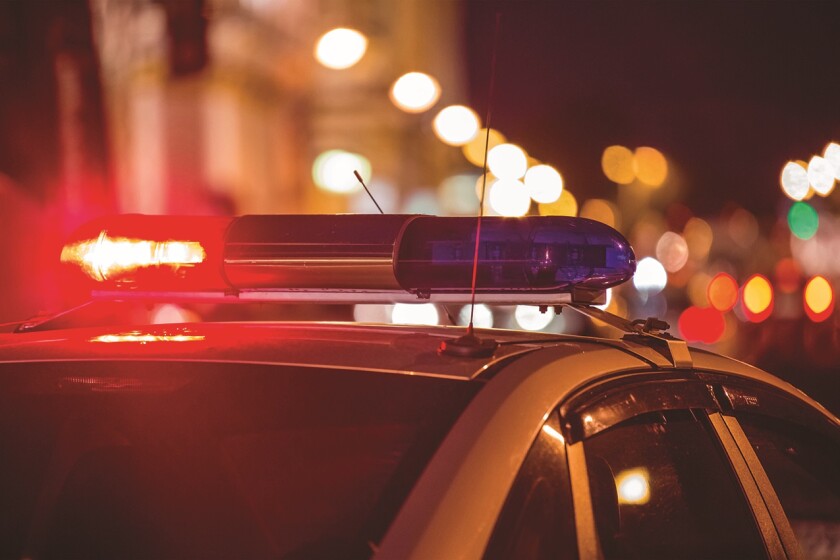 We are part of The Trust Project.
LAKE LILLIAN, Minn. — A man was killed when Thursday's storms blew a large grain bin on him.
The Kandiyohi County Sheriff's Office reported that the deceased man was found under a collapsed grain bin near Lake Lillian at approximately 6:59 p.m. Thursday.
The identity of the victim will be released after family have been notified, according to the Sheriff's Office.
The fatality was first reported Thursday night by the National Weather Service.
Downed power lines were reported in Kandiyohi and Swift counties Thursday night amid widespread storms across Minnesota.
The Sheriff's Office and other emergency personnel responded to the scene northeast of Blomkest after receiving a report of a missing adult male in the area where a large grain bin had just been blown over by the storms. Emergency responders searching the area discovered the deceased man under the debris.
The body was later transported to the Midwest Medical Examiner's Office in Ramsey.