Incumbent Webber in tight race with challenger in Minnesota's only contested judicial race
The winner will earn a six-year term in the state's First Judicial District.
We are part of The Trust Project.
SHAKOPEE, Minn. — Incumbent district judge Charles Webber sat in a deadlocked race with challenger Matthew Hanson in the state's only contested judicial race.
As of 11:38 p.m. Tuesday, Nov. 8, Webber led Hanson with a 54.83% share of the more than 120,000 ballots cast. The winner will serve a six-year term.
A lawyer with over three decades of experience, Webber was first appointed to the bench by Gov. Tim Walz in April 2021 to fill a vacancy.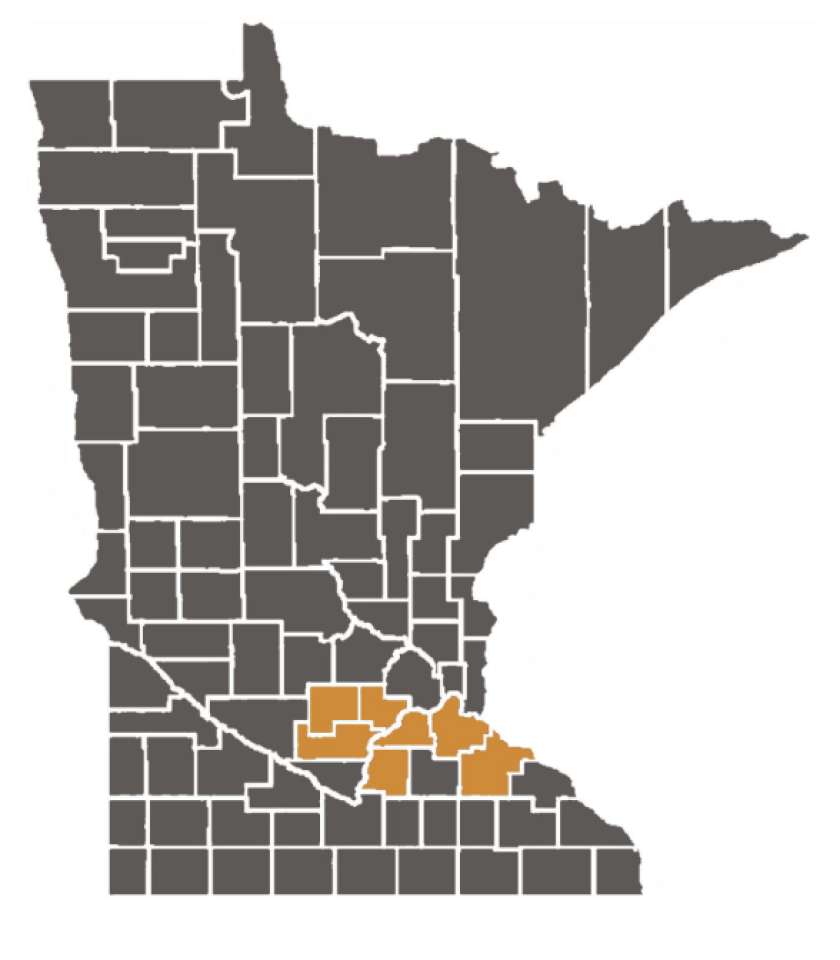 The nonpartisan seat on the First Judicial District — composed of Carver, Dakota, Goodhue, Le Sueur, McLeod, Scott and Sibley counties — was the only contested race across over 100 judges who were up for election this cycle. An analysis of the past 13 election cycles found only five defeats of incumbent judicial candidates.
Hanson, a Prior Lake attorney residing in Scott County, said he decided to challenge Webber in an effort to keep the judiciary independent by offering voters a choice in their judicial elections.
The winner will serve with five other judges in Scott County as well as part of the team of 36 judges in the First Judicial District. According to legislative data, district judges in 2021 were paid $169,264 annually.
The election, strikes and the abortion debate made headlines in Minnesota this year.