Wadena City Council moves on tiny home ordinance
Dwellings that are 400-719 square feet may be allowed in city limits by spring.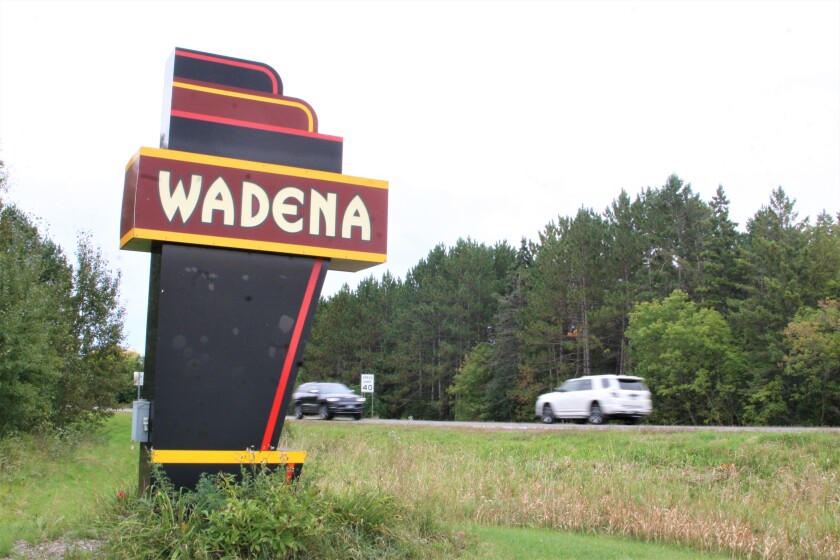 WADENA — Tiny houses may soon be allowed in the city of Wadena on certain lots.
During the monthly Wadena City Council meeting on Tuesday, March 14, the Wadena Planning Commission recommended a change to the city ordinance regarding house sizes.
The council was informed that the planning commission hosted several meetings regarding the topic of tiny homes in the past several months.
The planning commission supported the ordinance change because of the lack of available housing stock in the city, as well as having some lots that fall below the required threshold to build a house.
The current city ordinance requires residential dwellings to be a minimum of 720 square feet and built on a permanent foundation on a lot measuring at least 9,000 square feet.
The council was informed there was no public comment regarding tiny homes at the planning commission meetings.
The proposed change to the city ordinance would allow tiny houses to be built in the city, as long as the structure is at least 400 square feet (and up to 719 square feet), while still meeting lot setbacks. The structure must be on a permanent foundation, which can include a basement, crawl space or other subgrade areas. Public utilities must be installed and the house is required to have facilities for personal hygiene, cooking and one off-street parking space.
Materials used to build the tiny home must be new. The council learned the reasoning behind the planning commission wanting to require new materials, as opposed to recycled materials, had to do with preventing someone from converting a garage that may be dilapidated, or using subpar materials.
The council learned storage containers and RVs are not considered tiny homes. As for mobile homes, it was noted the city has an ordinance specific for those structures, which requires they be placed in a mobile home park.
The council approved the reading of the first draft of the tiny home ordinance, noting there will be a second reading and proper publication in the newspaper before it is enacted.
If the process continues uninterrupted, the opportunity to build a tiny home in Wadena may be available to residents by spring.